``Feel Good Cuisine`` SKITCHEN SPIRIT
The bistronomic restaurant welcomes you in the heart of the 16 I 150 **** freely revisits the Southern Alps with Mediterranean scents.
Led by Vincent Poette, the Executive Chef – ex Ducasse & Robuchon – the team works with fresh, regional, organic products when they are at hand.
Contemporary, accessible, gourmet cuisine that twists the classics to surprise us and take us from sardine to tartiflette…
The decor also plays with codes, between mountain spirit & modernism, design & contemporary art. The key words are conviviality and freedom, like its open-plan spaces and the possibility of dining at any time. The furniture is versatile, mixing mineral consoles and solid oak tables pegged by a craftsman from the valley with a few pieces from Paulin, Starck, vintage velvet, iconic re-editions or wooden benches. People sit down with friends on large guest tables or very convivial round tables, face to face or right in front of the fireplace in a lounge spirit.
A concept that ranges from "late waker" breakfast, to snacks, BBQ for a  "starter, main course, sun & dessert" lunch, festive après-ski to more sophisticated dinners.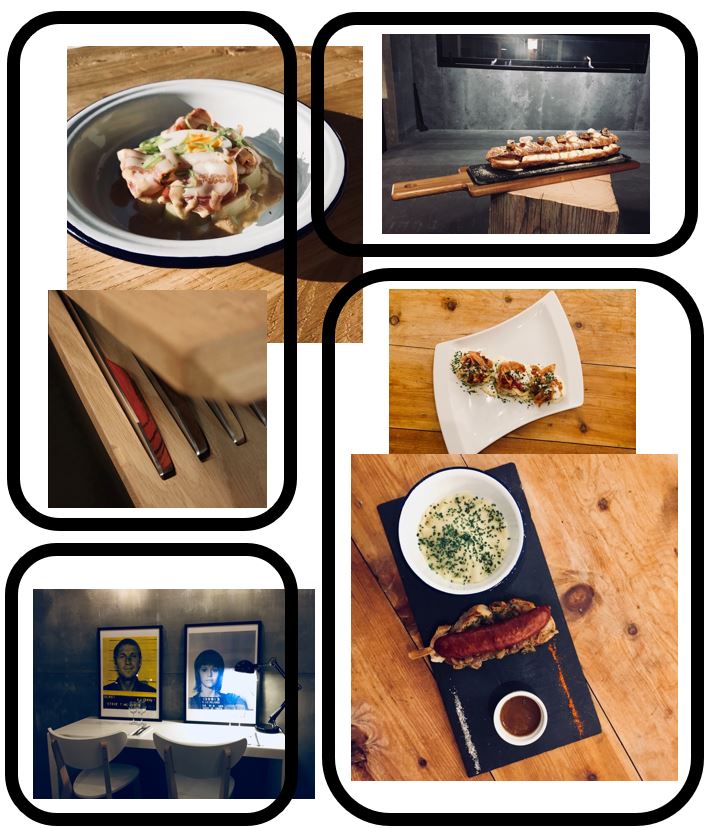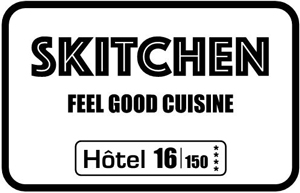 Breakfast 7.30 am – 11 am
Lunch 12.30 pm– 2.30 pm
Snacking 11 am – 11 pm
Dinner 7.30 pm – 10 pm
Informations & Reservations :
Phone +33 (0) 4 92 46 54 72
Email info@hotel16-150.com
Pets are not allowed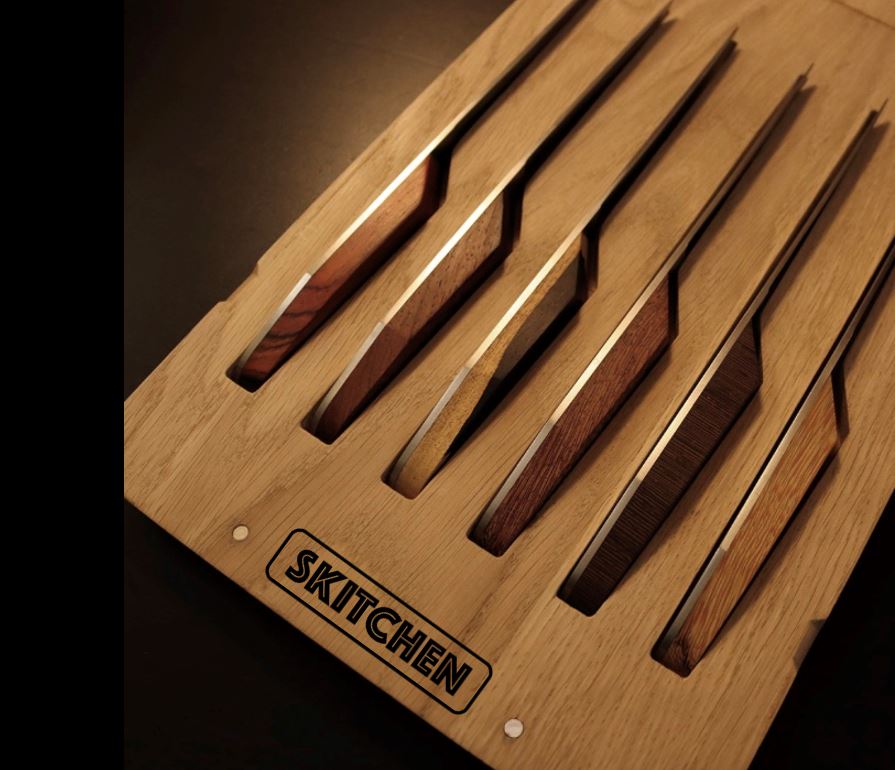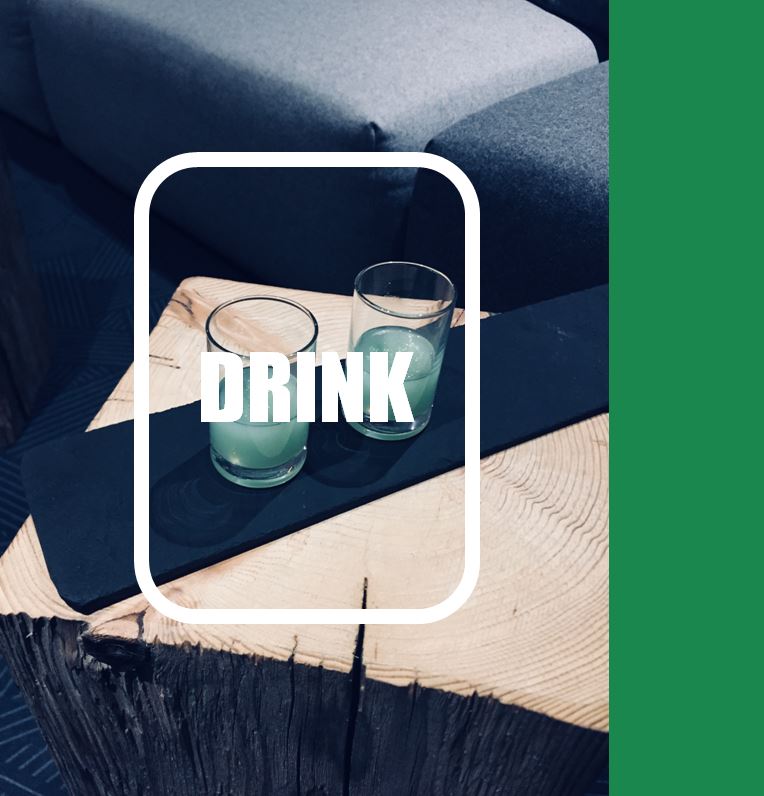 At the very heart of the lobby, the lounge bar, its massive raw wood counter and its long flannel sofa welcome you. On one hand, the living room with fireplace invites you to even more privacy, on the other, you can enjoy any time the large tables at SKITCHEN, as you wish, you feel like home !
The cocktail menu* by Julien Defrance revisits classics and ventures into more daring proposals. Snacking menu at any time and atypical selection of homemade jelly shots to surprise you.
Snacking 11 am – 11 pm
Après-ski 4 pm – 7 pm
Bar 10 am – midnight
Informations & Reservations :
Phone +33 (0) 4 92 46 54 72
Email info@hotel16-150.com
Pets are not allowed
* Alcohol abuse can be dangerous for your health, consume in moderation