Beating heart of the Hautes Alpes, Vars stands between Écrins and Queyras, on the Route des Grandes Alpes … With its 4 villages – Saint Marcellin, Sainte Marie, Sainte Catherine and Les Claux, Vars is one of the mos iconic resorts in the Southern Alps and offers one of its most beautiful and vast ski areas: La Forêt Blanche. Benefiting from exceptional snow cover and equally remarkable sunshine thanks to the unique context of a Mediterranean climate tempered by the altitude of its ski area (1,650 – 2,750 m), Vars brings together the best of the mountain.
Here reigns nature, wide open spaces and an authentic mountain, friendly and sporty !
Concerts events, snow sports festival, hiking, snowshoeing, dog sledding, snowmobiling, 4-season sledging, mountain biking (…), Vars offers many activities for all, as many sensations on the slopes as in après-ski !
185 km of slopes in the heart of a vast area culminating at an altitude of 2,750
1100 vertical meters offering a 360 ° panorama
Fun areas with 4 snowparks and a speed ski stadium
Ice cave 4 season sledging
MTB & Fat bike
Hiking or snowshoeing…
Vars is pure mountain fun for everyone without compromise !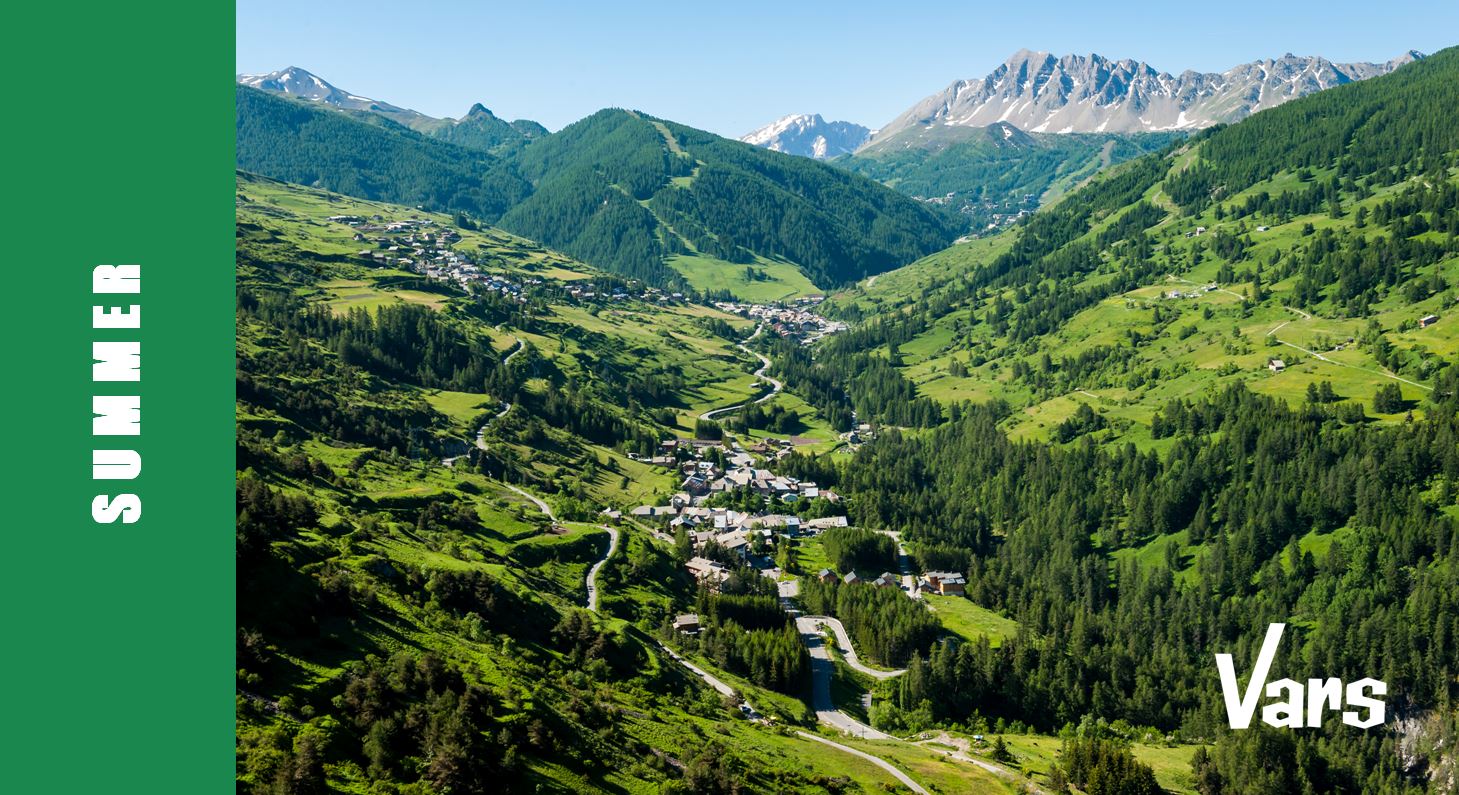 On the Route des Grandes Alpes, between Queyras, Ubaye and the Écrins National Park, within reach of the Lac de Serre-Ponçon, Vars enjoys an exceptional location in summer as in winter. In fine weather, roads, paths, mountain pastures turn into the ideal playground for any lover of nature and wide open spaces or lover of thrills.
Located in the heart of the Forêt Blanche area, at the start of many hikes, cycling and mountain biking circuits, the 16 I 150 Montagne & Spa NUXE is the ideal place for a nature & sporting stay or to recharge your batteries for a contemplative week end.
The 16 I 150 offers fitness, detox, yoga workshops with professional coach… (calendar on request)
Nearby :
-Sports & nature activities. cycling, MTB, trail running, hiking,
-Tennis, golf
-Boating & water sports on Lake Serre-Ponçon
-Sky diving (Gap Tallard aerodrome) – Seaplane on Lake Serre-Ponçon
-Cars and bikes circuits & roadbook
-Climbing and high mountain hike at La Meije